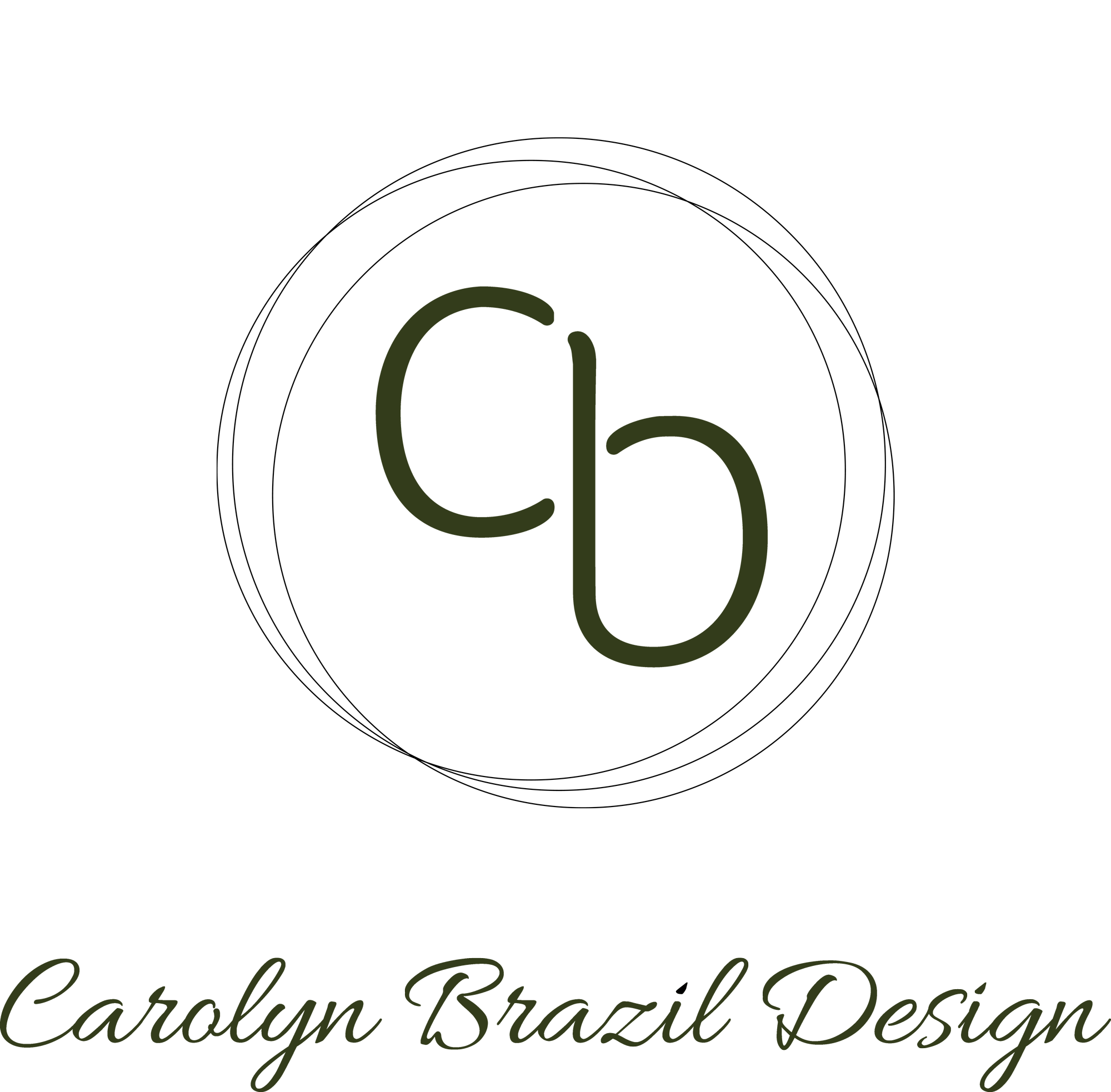 Celebrate your style. Cherish your home. 
Celebrate your style.
Cherish your home.
I believe that beautiful interior design is achieved through thoughtful collaboration between designer and client, and that truly beautiful homes uniquely reflect those who live in them.
My design process starts with getting to know you – your tastes, your lifestyle, and how you want your home to feel. This insight helps me visualize aspects of design including color, texture and selected furnishings that bring your space to life.
I believe that Feng Shui is a part of the design process that ties everything together. Feng Shui means "Wind Water." It is the art of bringing the elements into balance. By applying the principles of Feng Shui and inviting the outside in, I seek to make your space more comfortable and balanced, and to promote a sense of well-being within your home. I believe that your home, room by room, should be a sanctuary that brings you joy.
From calm and serene to bold and invigorating, I focus on creating spaces that are welcoming, livable and reflective of your style.
Interior Design
and Styling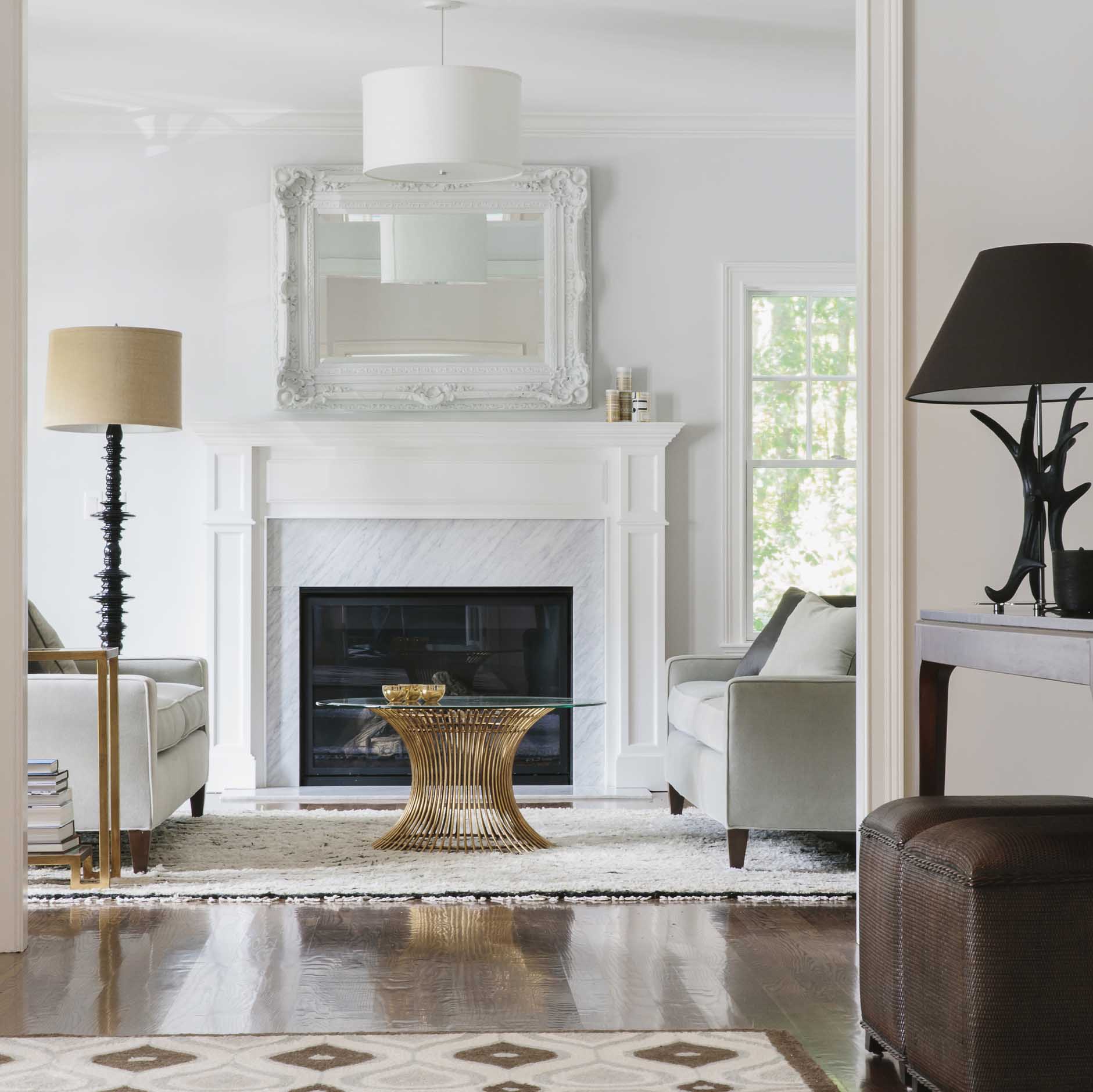 Interior Design and Styling
Whether creating a new look for your entire home or refreshing a single room, my emphasis is on transforming your space by editing, arranging and sourcing furnishings while incorporating existing pieces from your own collection to preserve the history and character of your space.
Ultimately, my goal is to design living spaces that embrace your style and personality and feel like home.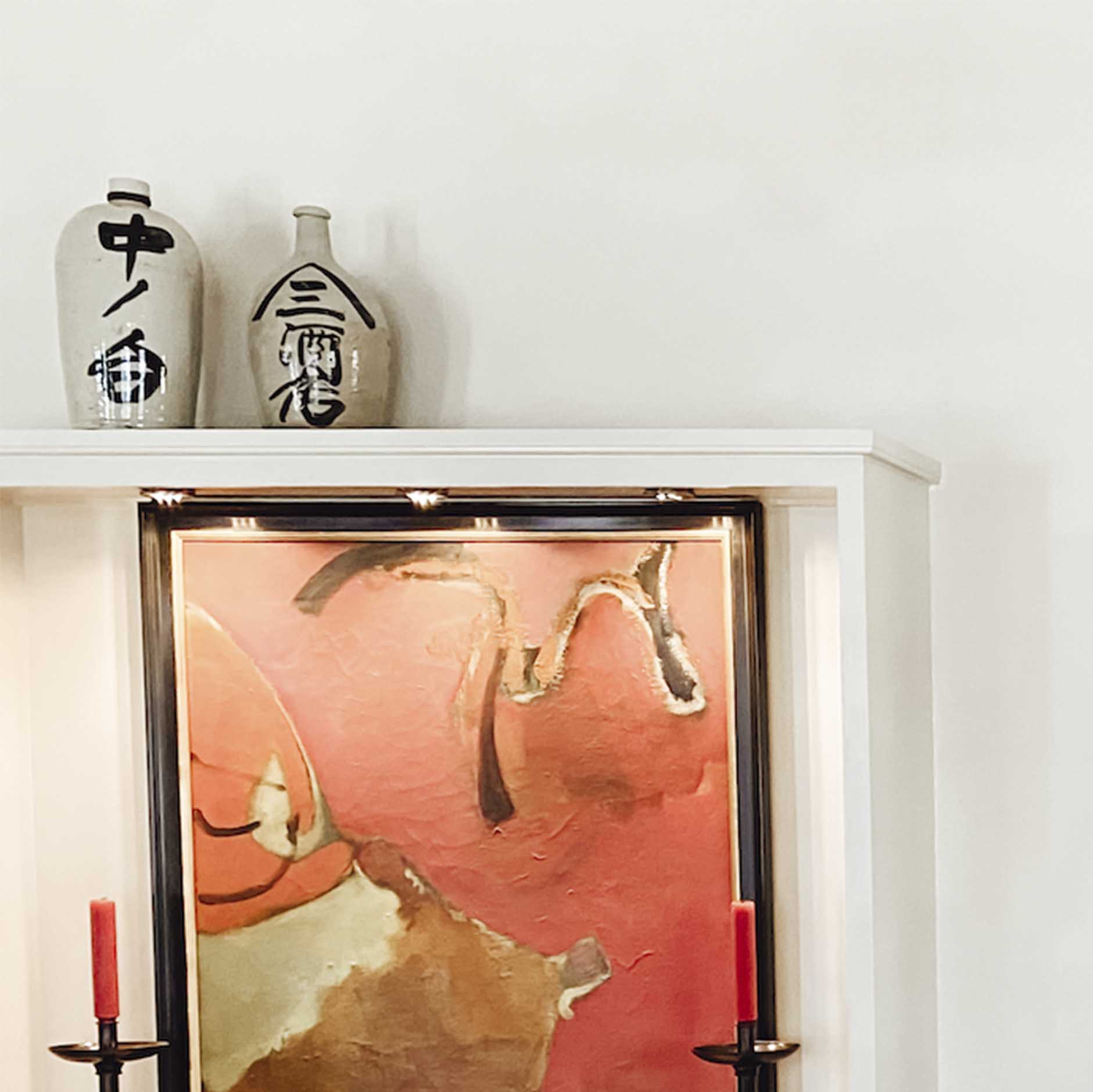 Home Harmony with Feng Shui
The benefits of incorporating Feng Shui include feeling in harmony with your surroundings and enjoying an overall sense of well-being. Together, we discuss the intentions for your home and make adjustments that balance the elements and shift the flow of energy. Your home's site, shape and arrangement of furniture are all taken into consideration.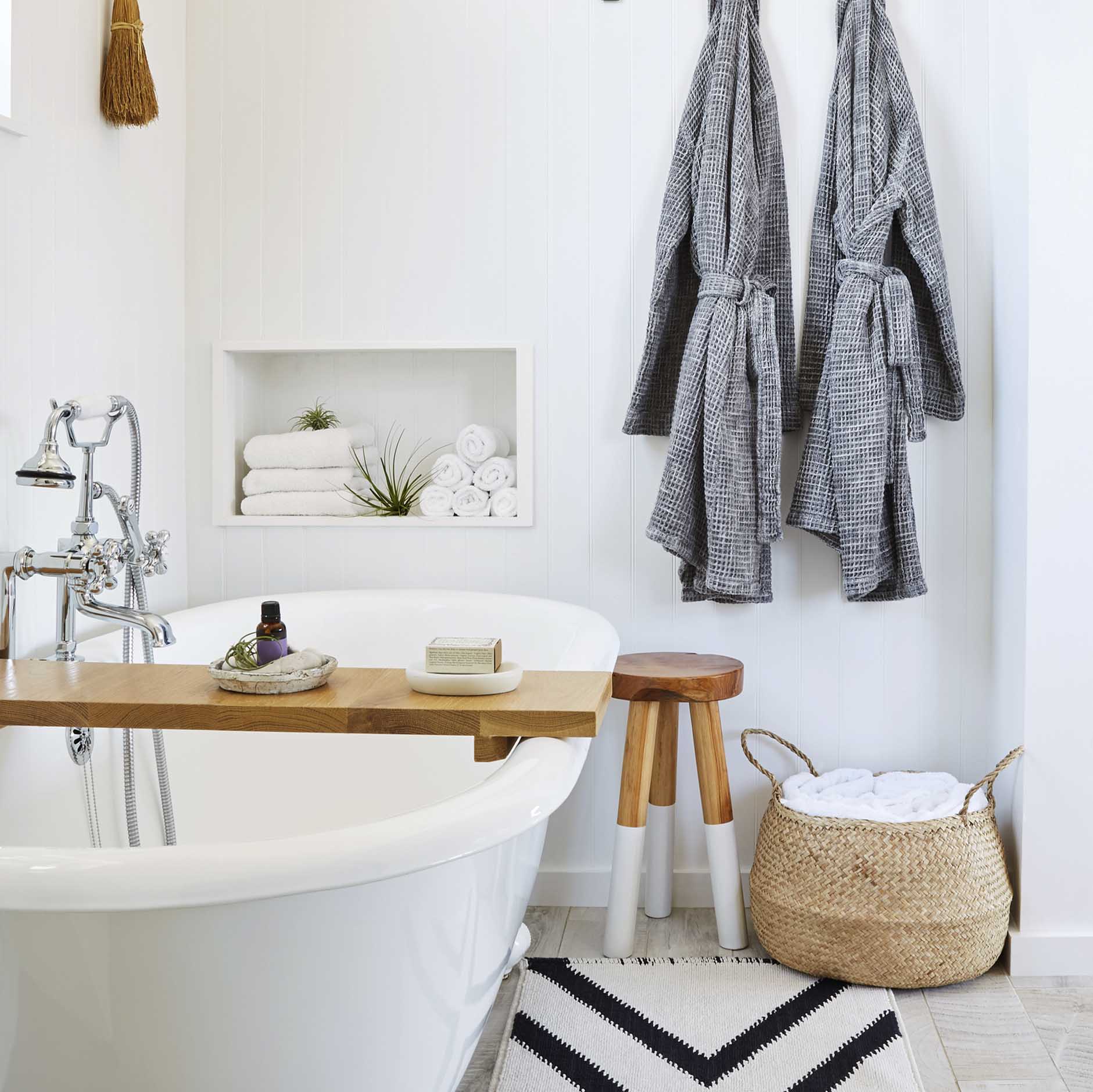 Interior Staging for Realty
My staging approach highlights your home's most desirable features to make the best first impression.
After a walk-through of your home, I formulate suggestions for furniture and accessory placement and provide editing tips that increase your home's appeal to potential buyers.
Occasionally it makes sense to bring in outside furnishings. When this is appropriate, additional services are offered. These services include sourcing furniture and decor and arranging these pieces in your home prior to photographs.
Good design is about the experience and connection you feel to your space.
Carolyn was born and raised in Northern California, in a home surrounded by the creative influence of art and music. Her love of creating beauty in her surroundings started at a young age and has continued to grow and develop over the years.
Carolyn is a UCLA graduate and spent her early career living in San Francisco where she worked as an executive recruiter for global consulting firms. Her background in business, management and client service helps to keep her projects organized and on track.
She is happy to now call the Pacific Northwest her home and finds inspiration in the abundant nature all around her. She loves having a business that combines her passion for creativity with her focus on client service. She enjoys each step of the process from delivering the overall design concept to curating unique pieces for her clients, including art and natural elements to round out their interiors.
In her free time, she can be found exploring the many trails nearby, pursuing personal design projects, and relaxing at home with her family.
Carolyn lives with her husband and their three children in Lake Oswego, Oregon.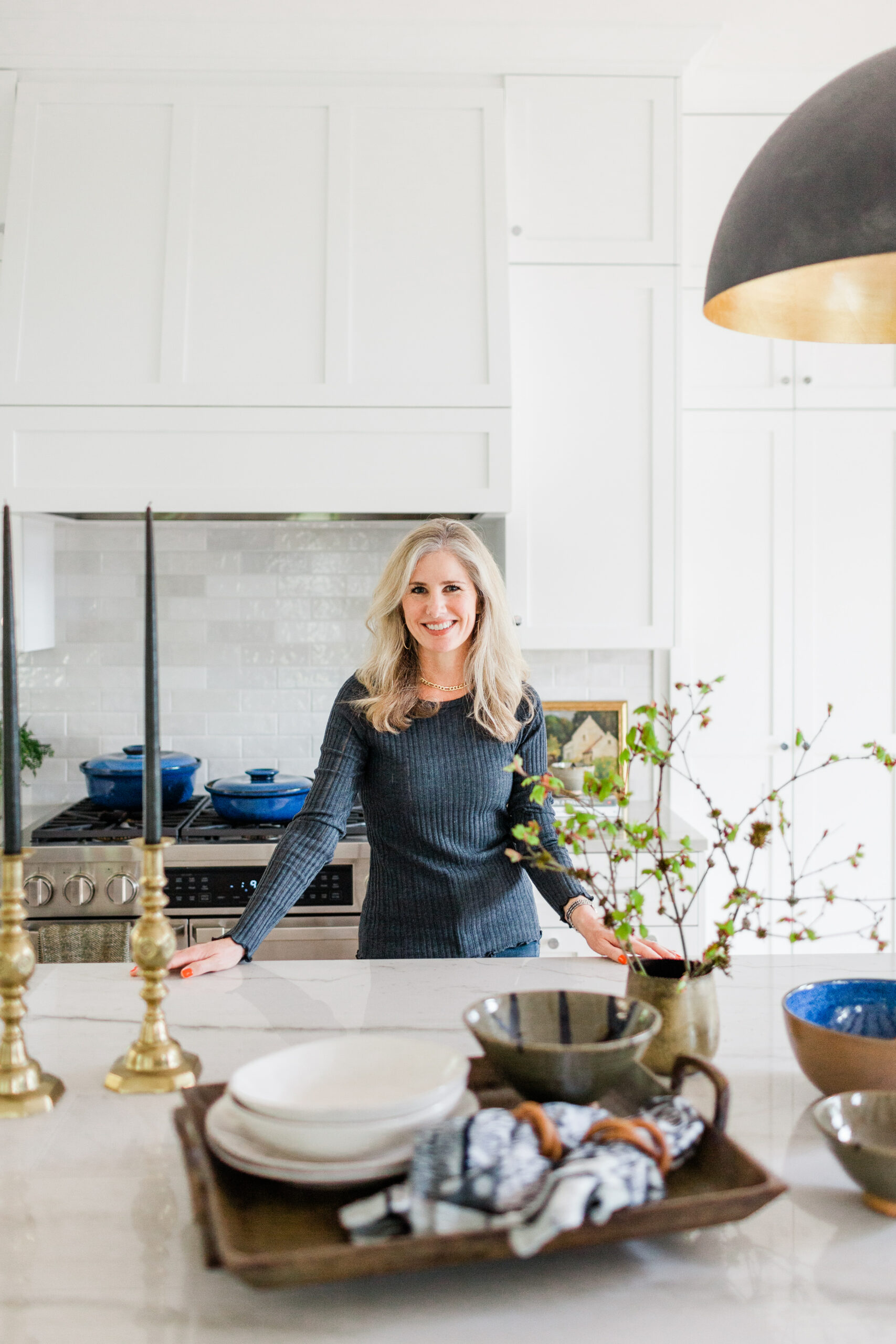 The best thing about kind people is their kind words.
"Not only does Carolyn have the ability to transform a space with her tremendous sense of style and sharp eye for detail, she is an absolute joy to work with."
 "I was putting my house on the market in Lake Oswego and needed an expert to assess my house and give me recommendations on how to best present the house in the competitive market we were in. Boy, was I pleasantly surprised when Carolyn sent me a very detailed email with her suggestions after she walked through my house. Her recommendations were specific and actionable, just what I needed. My house was on the market for less than 24 hours before we accepted an offer that was significantly above the asking price. I attribute that to Carolyn's expertise in being able to see how things are and coming up with creative ways to accentuate the best in any house. She was organized, detailed and on top of it."
"Carolyn is professional, creative, imaginative, and wonderful to work with. She has amazing vision and class."
"We loved working with Carolyn! She beautifully remodeled our second bathroom, redesigned our fireplace and outfitted our living room and game room with new furniture and accents. She successfully married the style of our craftsman home with our lifestyle and personal tastes to create spaces that are unique, enduring and practical for our family. We appreciated her flexibility, attention to detail, and creative solutions that made our home beautiful and much more enjoyable. We can't wait for our next project together."
"Carolyn was and continues to be an absolute pleasure to work with. She's friendly and fun, but a true professional and skilled designer. She has a great eye for transforming living spaces, and gives multiple options for different looks and feels. She's a flexible thinker and worked hard researching and finding choices that worked for us. Carolyn is an advocate for her clients–when a piece of furniture arrived damaged, she immediately took care of it and another piece was on the way in a very short time. Carolyn's flexibility and patience with our timeline was greatly appreciated. We highly recommend her."
Molly and Jim S, Lake Oswego
Contact Form
I welcome all inquiries. Please contact me to set up a complimentary walk-through (virtual or onsite) to determine the scope of your project and how I may best help.
Located in Lake Oswego, OR
Serving clients from the bay area and the US virtually